Ice making machine for coffee shop
Currently, the demand for ice cubes in cafes and refreshments is increasing. Therefore, to serve food and drink, it is necessary to equip ice making machine. Like buying other electronics, to choose how to make an ice making machine for cafe shop to ensure quality, affordable price is not simple.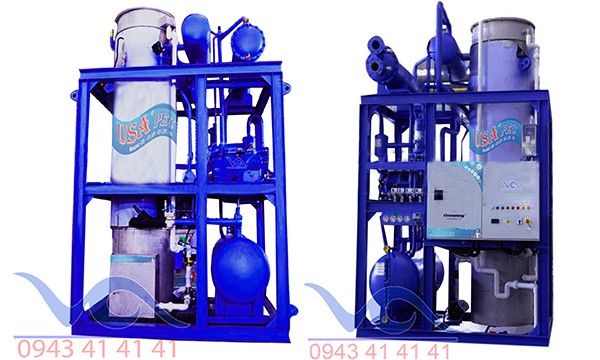 Coffee ice making machine
Do you have any information or knowledge about ice making machines? Let Viet An's experts advise you how to buy an ice making machine for the coffee shop through the following article.
Learn about the capacity and size of the ice making machine.
Because there are so many places to sell clean ice making machines on the market, it is difficult for us to know where to look for, there is a sale of ice machine that we need to find in order to fit the form. Business coffee unit. Understanding that we would like to bring you one of the best clean ice business addresses on the market that is Viet An General Trading Joint Stock Company. With 20 years of experience in manufacturing and supplying pure ice making machine with a variety of models and capacities, Viet An is the first choice of domestic and foreign customers.
With a modest space, finding a place to install ice machines will also cause you a headache and a safe solution for you is to learn about the size of the ice machine before buying. The size of the ice making machine determines the proper machine placement. For example, the ice machine placed at the bar counter is favorable for bartenders but not convenient for waiter.
The size of an ice making machine depends on the capacity. The bigger the ice production capacity, the bigger the size of the machine. Choosing the size and capacity of ice making machine for coffee shop is one of the most important things. If you buy a machine with a too small capacity, you may soon need to replace or buy another ice maker because it is likely that your shop will grow strongly in the near future, so think carefully. Be careful about the amount of ice consumption that you'll really need.
Ice making machine should be used to make ice cubes with appropriate sizes.
Each ice making machine will have different types of ice cubes and it directly affects business performance. In Viet An we can meet many sizes of customers' requirements, however the coffee shop you should choose the size 18-23mm is the most suitable it helps fill the gaps of the cups better so immediately Even when you put less ingredients, your drinks see full, the materials are more economical, cutting costs better. Simultaneously with such size, the level of fast melting, rapid cooling, good service for the purpose of refreshment.
Price and other  utilities accompanying
The investment budget for equipment is limited, so investors are always choosing the model that meets the needs and can suit the most affordable. Large capacity ice machines will cost more than small capacity ice machines. And water-cooled ice making machines cost more than air-cooled ice making machines.
However, besides looking at the price of the ice making machine, you need to consider all other costs incurred during the ice making process such as water usage, water filtration lines, power consumption, installation costs and warranty policies ... So it's not expensive to cost more, don't just look at the list price but find all the long-term costs before making a final decision.
Where to buy ice making machines reputable quality?
There are so many types of ice making machines of unknown origin, fake goods, fake goods ... floating on the market. So when you buy you also need to pay attention to the quality as well as where the seller is reputable or not.
If you are wondering, where should I buy the ice making machine? References in Viet An is a perfect choice that you should not ignore. Currently, Viet An ice making machine is widely distributed. The number of sales is increasing year by year. With many years of professional experience, Viet An has received a lot of trusts.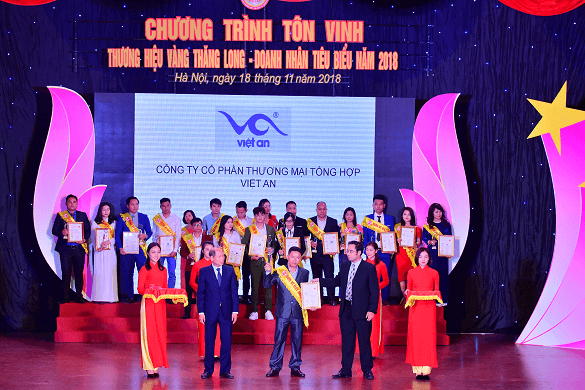 Viet An received the typical celebrity certificate
We address the best quality ice making machine on the market that few companies can compete with. Viet An's customers are diverse in many hotels and restaurants, industrial parks as well as other business units of drinking or coffee. We are professionals from all parts, from the customer service department to the file transfer department will also be trained to be able to best meet the needs of the ice making machine buying unit
If you still have questions and don't know which one to choose. Quickly access the website: vietan.vn or contact the hotline: 0949 41 41 41 to learn more about the product and the detailed price of the product. In here, you will buy the best quality products at affordable prices. More importantly, there are many models of ice machines suitable for your intended use. Sincerely thank!