Shaved ice making machine
Shaved ice making machine is a machine specially used for crushing ice cubes, smooth ice in snow form suitable for smoothies, lemons, coffee shops, mixed sweet tea ... The machine is made of high-quality stainless steel material, it is compact design, handy, easy to move. You can place the device in handy places suitable for use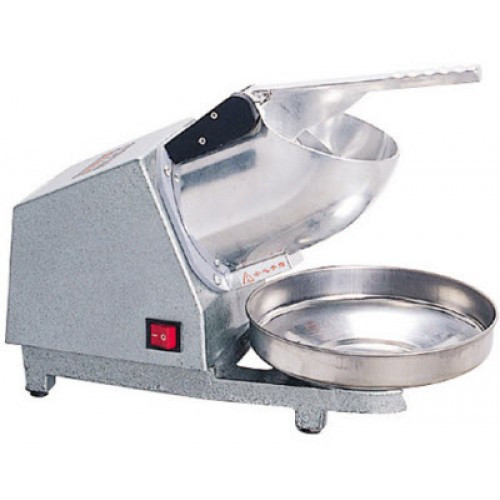 Shaved ice making machine
The shaved ice machine is a popular product line in the market today. The machine is directly imported and distributed by Viet An General Trading Joint Stock Company
The shaved ice making machine is a commonly used device to make delicious and nutritious ice flakes and this machine will also help its users to have a better life.
The shaved ice making machine brings useful benefits
In the hot summer days, especially in Vietnam, the summer is extremely hot and there is nothing more wonderful when enjoying the delicious ice flakes with many different colours mixed with the flavours. The syrup is delicious and cool and especially very safe for human health.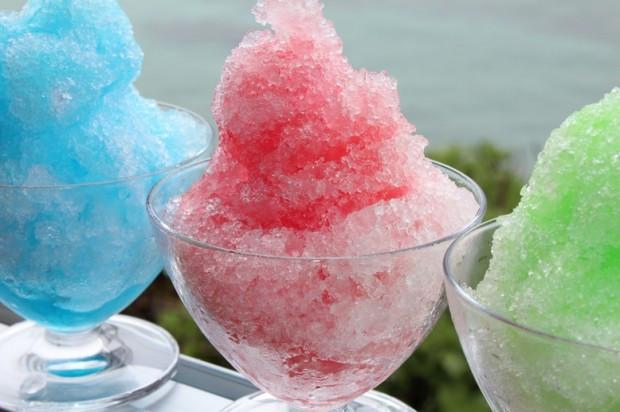 The machine is designed with a design surely, compact design that is easy to use. Weight of light machine can move to convenient working places.
- The snow shaved ice machine can grind almost all cold ice cubes such as marbles ice, ice cubes in refrigerators, beer ice... The aging ice cubes when grinding out result smooth and puree.
Characteristics of shaved ice making machine
- Shaved ice making machine is extremely easy to use: As said with a compact design, you or any people can be easily used. The operation of shaved ice is also easy, not using force. Ice after being shaved is puree, white and smooth.
-Different and impressive design: In coffee shops, bars or at your home, mini ice making machine is designed to be compact and convenient. Helping you or any people can be used to turn big, rough ice into small, thin, shredded, thin layers of snow. The mini snow ice maker can be placed anywhere, any position to help you perform operations. The distance between the ice-removing mould and the outlet is reasonably calculated so that the fine ice falls completely into the tray, not being thrown out. Tray of shaved ice making machine is made of shiny stainless steel, hygienic.
-The knife blade of the mini snow ice making machine is very flexible: The most important part deciding the product's main feature is the blade of the ice flake maker. In order to crumble like snow, such big and hard ice cubes require the blade to be sharp and firm. Not to mention the stainless steel, high durability, the ice making machine can be used for a long time. The case of the machine is made of high-quality PP material, ensuring safety when using.
- Easy to clean, stable lifespan: Shaved ice making machine uses direct power to operate. With a special design, the time for making ice flakes quickly should help you save the maximum power. The machine has a long life, can be used for 4 to 5 years without having to repair and change many times. Moreover, with a compact design, you can easily clean.
Instructions for using shaved ice making machine
In order to use the shaved ice maker is very simple, just plug in the power cord, turn on the switch and proceed shaved ice making. You only need to put the number of ice cubes in the machine, using the handle and spin part. Just like that, ice will be sharpened by sharp blades quickly to become debris snow. After that, the snow ice will fall to the liner tray underneath. The crushing and pressing hands of the shaved ice making machine are made of solid steel alloy. When using, do not need too much effort.
You can add more layers of syrup or juice to create an attractive grit. It can be affirmed, with such a simple operation, it is easy for you to get ice cubes for summer refreshments.
Good quality brand
If customers are wondering to choose an address to choose to buy ice shaving machine products, then please come to Viet An General Trading Joint Stock Company. With long-term experience in the distribution and supply of ice making machines, water purification lines, bottling and bottling lines ..., Viet An Company with 20 years of experience in the import industry. With our shaved ice making machine, we commit:
The machine is imported directly from advanced countries
Reasonable price, lower than the market average
Stable quality
Easy to remove, repair and clean
Long-term warranty
Come to Viet An General Trading Joint Stock Company, that is, you have come to an address that provides quality and prestige ice making machine products. Contact us, whenever you have a need.