What business in the summer of 2019
What business in the summer of 2019? What is a sale in the best summer? What should business summer easy to profit, not stagnant? These are probably the questions that many businesses are interested in at this time so that we can find the source to advance the implementation of summer business ideas. If you're still wondering what summer business is, start immediately with the following ideas with Viet An!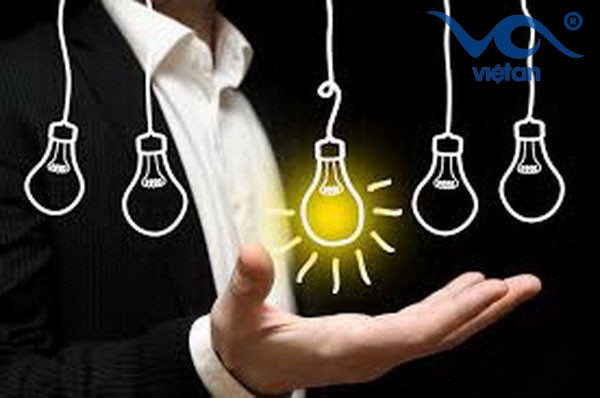 The most effective summer business idea
Summer drinks business: beer shop
The hot summer is coming, everyone wants to go to refreshing and avoid hot places.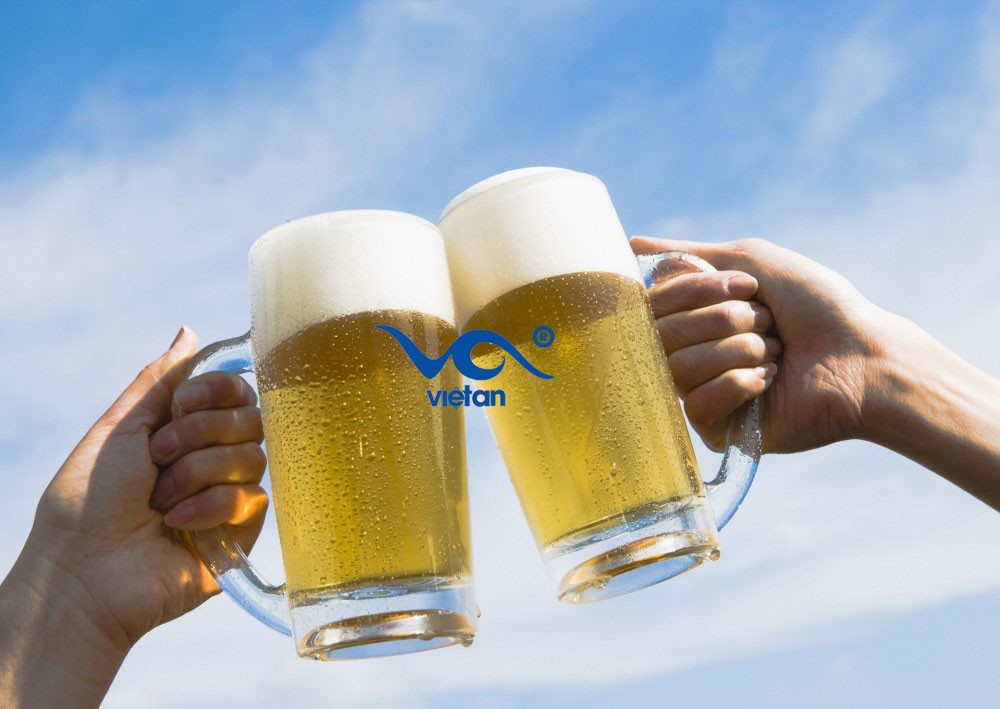 Especially the young men and young women can gather with friends to enjoy a cool sip of beer, the workers after a hot working day will come to the beer to cool down the summer ... etc. Opening a cool and fresh beer store is sure to make a lot of money this summer.
In order to open an efficient draft beer store, the first thing to choose is the ideal location. You should choose prosperous places or with large traffic such as bus stations, ports ... The ground does not need to be very large, about 3.4 rooms. In order to stand out more space, please put the effort in interior decoration outside the store, note that there must be unique characteristics.
Trading in milk tea
The current milk tea business can be considered as a field with high profitability and quick capital recovery. Therefore, more and more milk tea shops are opening everywhere but still not enough to serve milk tea lovers.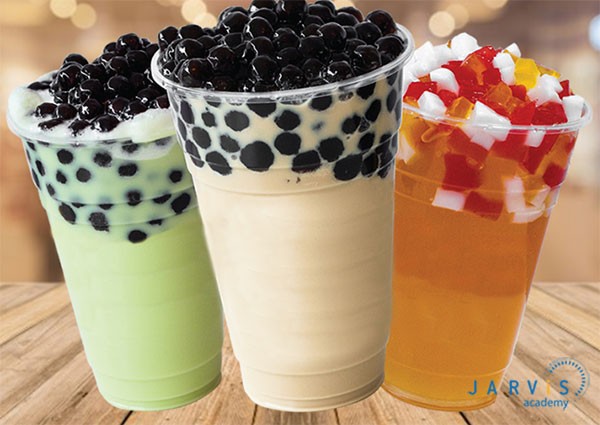 Milk tea has been introduced to Vietnam for quite a long time, but over time this is still the favorite drink among young people. Therefore, the milk tea business quickly became an industry-trusted by young people to decide to start a business.
Clean ice business - The most effective business model in the summer
Did you know that ice cubes are extremely necessary for the summer, all business models from drinks, milk tea, beer, soft drinks ... etc need to use ice. On hot summer days, enjoying a cool glass of ice water is an irresistible thing. However, for beverage businesses, restaurants, hotels, etc., meeting a sufficient supply of clean ice to serve customers is a rather difficult problem in each summer. Therefore, a clean ice business model was born, thereby thoroughly solving the above problem. So, what's so special about the clean ice business model? And if you want to trade in clean ice, what equipment should be invested to suit the most economical?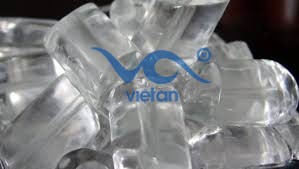 To trade in clean ice, you only need to invest once to purchase machinery, equipment and build a factory. This cost compared to the investment cost for other industries is quite modest. You can refer to the price of ice cubes Viet An.
Clean ice Business - High profit, no capital stagnation
When trading in clean ice, your business will get a very high profit. Moreover, every time the delivery, the buyer usually pays directly in cash, so businesses will not be stagnant capital as other business models.
Great consumption source
From sidewalk ice tea shops to cafes, hotels, and restaurants, these are all units that need a large amount of clean ice, especially on hot summer days. Therefore, when investing in clean ice business, you will not have to worry much about the output of the product.
Viet An ice making machine - the perfect choice for a clean ice business model.
It is no coincidence that the name Viet An is mentioned a lot in the field of clean ice production. Inheriting and developing all the strengths of the previous generation of clean ice production machines, along with many types of machines corresponding to the capacity of ice making makchine (from Viet An ice machine from 0.4 tons to 100 tons corresponding to a capacity of 400kg to 100000kg of clean ice in a day), Viet An ice making machine is the perfect choice for your clean ice business model.
The outstanding advantages of Viet An ice making machine
Manufactured according to international standards.
Manufactured by Italian technology, reaching ISO 9001: 2015. Viet An ice making machine ensures technical safety and absolute accuracy. In addition, the components that makeup ice machines are mainly imported from the US or Japan.
Optimal capacity
Depending on the capacity, Viet An ice making machine can provide 400 to 100 tons of ice cubes per day. On average, about 40 minutes will be a batch of ice. Along with that, the machine has a much lower daily power consumption than other types of ice machines with the same capacity on the market due to the low wastage capacity of Viet An ice making machine. This is a huge cost saving for businesses operating in the long run. That cost saving is a profit not to be missed.
Absolutely safe output products
Viet An ice machine has a built-in filter, applied advanced water filtration line, so when using Viet An ice making machine, it will make your clean ice business model's output safe. , no residues of impurities, harmful chemicals, hygiene and food safety.
Regardless of which business model you choose, you should keep in mind:
The quality of the product must be hygienic and food safety: Summer is a hot season, perishable drinks, a number of gastrointestinal diseases outbreaks, so should be concerned about protection food safety.
Set appropriate prices, calculate revenue carefully.
Don't spend your money on decoration, construction, equipment or marketing if you only intend to do business in the summer, not only can waste also make you lose money.
Ice cubes in the summer are often in a state of insufficient supply - this leads to dirty ice having the opportunity to spill into beverage shops If you intend to open a beverage, milk tea or beer shop, or trading ice cubes ... etc, you should consider investing in an ice making machine. Come to Viet An to be consulted about the capacity and model that best suits you.